Family-friendly horror films are available in plenty. For example, Jason Murphy has directed an upcoming family-friendly horror film called Monsters At Large. This film will be available from March 13, 2018 and will be released by Lionsgate Home Entertainment. Most people would suggest that a horror film is basically a scary film. But at what point does a horror film become a "family-friendly" horror film? A family-friendly horror film is not supposed to be scary. It is a film that can be watched by children of all ages with or without their parents. The issues in the films should not be strong and its content should not upset more sensitive or younger children.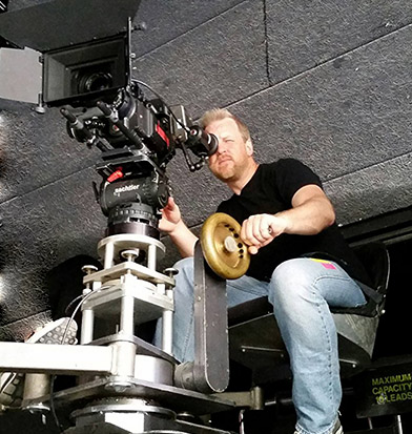 Monsters At Large is a film that will not scare younger children. Based on its synopsis, the film will not show any behavior that will scare young kids. The film will also be friendly to children as it is not likely to have details of dangerous and harmful activities that might be copied easily by children. The film is more likely to bring out young children who will be fighting "monsters" in their own closets. Since this horror film is rated PG, it means that frightening scenes in the film will not be scary or too long.
It is not easy for most horror films to get a PG rating. This is because some horror films have a lot of threats, violence and the use crude weapons. Some weapons used in scary horror films can easily be accessed by young children and are also made to appear attractive. Monsters At Large is therefore directed not to be scary since the director, Jason Murphy, is known for producing and directing family-friendly films. Furthermore, the casting directors,Dean E. Fronk and Donald Paul Pemrick, specialize in family entertainment and put together a cast that is more likely to be emulated by young children.
Categories: Entertaintment
Tags: Jason Murphy