In simple words, the bridge loan gives you short term money loan for buying the new home. For instance: if you are buying the new house in the replacement t of your first house, but you would need a place to stay because you have already closed your first residence.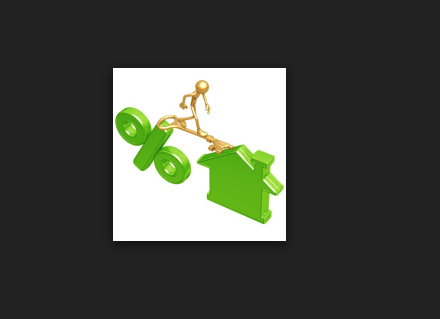 In that situation, you can take bridge loans for buying the new home even before the payment is realized on the deal of your primary residence. The bridge loans act as a bridge among paying money for a new home and the realization of the sale proceeds.
Conditions for obtaining a bridge loan:
The necessary condition for obtaining bridge loan is that you must have a purchaser to purchase your original property or home. You should have a written contract in which should have written that the buyer pays for the home and you put up your home for sale. If you show this written agreement to the bank and agency, they will issue your bridge loans quickly until you don't receive your money from the purchaser. By granting this loan, you won't be worrying about a place for stay.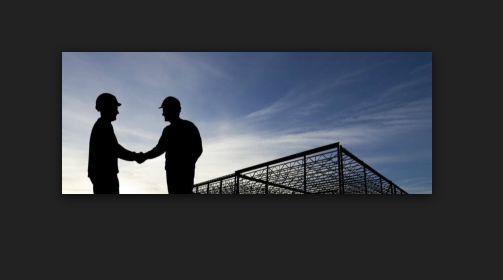 A bridge loan is the short term loan:
The bridge loan is also known as the other name like interim financing and gap financing. This loan may be a commercial bridge loans and loan for purchasing property, residence, and apartment but for a short period till you do not receive the payment from the purchaser.
It fulfills the gap between you receive the money and the time of your assets sold. During taking this loan from bank or agencies, you should have worry about much formality and documents. They issue the loans without having any problem. Their rate of interest is not too much higher. Their loans are not so much costly as you can afford it.
Categories: Service