Born as Anthony J. Mahavoric in the year 1960 on 29th of February, Tony Robbins is a successful author, Philanthropist and life coach. He shot to fame with his popular self help books Unlimited Power and Awaken the Giant Within. Through his motivational speeches the author has inspired millions of people in this world to build up themselves after a heavy failure in life.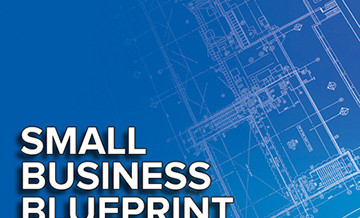 The miserable childhood:
Like most of the celebrities in the world even Tony Robbins had a very unhappy childhood. His parents divorced when he was just seven years old. When he turned seventeen the star left his home and never returned as a result he had to work as a janitor. The shift timing made it difficult for Tony to attend college. Later, in his books and the interviews that he delivered the star went on to state his childhood and his days at home was chaotic and abusive. To know in detail about the star's life Read this bio post.
The career that he built for himself:
From the age of seventeen the motivational speaker has been shaping his career by shaping many individuals career. He began his journey by promotion seminars for author Jim Rohn, a popular motivational speaker.
Soon after his acquaintance with John Grinder his career started to take speed with the star setting his foot in various business sectors. Currently the star along with real estate giant Dean Graziosi has co founded the Knowledge Business Blueprint a new course and software expected to change the course of the business world forever. The course is set to enable self learning and figure out what we are good at and also how to use that to run a successful business. The product is set to hit the floors on 30th of April, 2019 amidst high expectations.
Categories: General