Have you ever seen an advanced professional camera and lighting system used in this camera? You might have seen photo booth shooters, party photographers, and fashion photographers using Ring flash which means a ring of flash around their camera lens. Do you know why they use this Ring flash instead of typical camera flash? This is a type of Ring Light which they use for special focus on the subject of photography to eliminate undesired stuff in the subject background. Photographers as well as models in photo shoots equally like the use of this lighting technique. This can give the effect of catch light when combined with different shutter speed.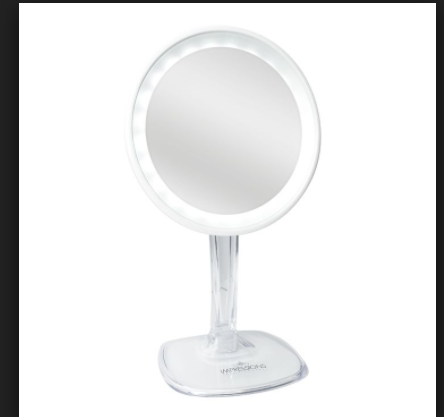 How and why ring flash concept was conceived?
This is a real flash in a circle or ring with hollow center provided with a lens. The flash in circle illuminates a lens from all directions to get optimal effect of photo shoot. This concept was initially originated for dental use because in this way a dentist could get better focus and access of a patient's teeth, but people found it more useful for commercial photography purposes.
Where can you use Ring flash?
Use ofRing flashdepends upon the purpose for which you want to use it. The purpose is to get the ring-like look in the eyes of the subject which can give more enhanced effect. Possibly, it would be pretty good to use it for close-up shoots which is also explicit from its initial use in dental clinics. Ring flash has a diameter variation which make its use versatile depending upon ring diameter you use and for the purpose you use it. Ring flash for dental purpose need small diameter for focus on small localized area, but for fashion photography, you need a wider focus and obviously big diameter. Ring flash is effective for different use provided you use a specific design with appropriate diameter.
Categories: Service