The study says 65% of kids going to grade/high school end up working in careers which haven't invented yet. Similarly, the diy "Do it yourself", vlogger, YouTube Personality, etc. helps to build careers for many and become professional. It is cumbersome to predict careers for the upcoming generations. If you have already finished your school and you are looking for something different career jobs, then you can try the below options.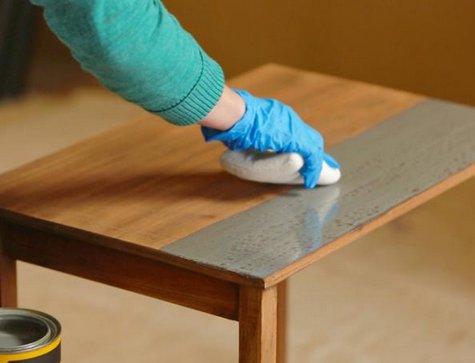 DIY – What makes it is different from other opportunities
Most people have passion for crafting, decorative and art works and take it as a profession. In USA, 60+% of household participate at least one or more creative activities in a year. Which tells that "Do it yourself" is one of the fast growing business and expected to grow faster. If you are interested in crafts, arts, decorating, assembling things, drawing, designing then you have bright career to work as part of "Do it yourself" field. People can work on these careers with more fun and do the things with passion.
YouTube Personality – Dream carrier on your personality
Sometime people call "YouTubers", "YouTube celebrities" who does video sharing website in YouTube. This is getting very popular in the recent years due to popularity of YouTube with young kids. Wengie is of the fast and young YouTube Personality with more than 10 million subscribers. She shares the videos from Easy DIY, Pranks, prank you siblings, Life hacks and many more. In her recent music video "Oh I do" reached more than 6 million views within a month time.
Final Thoughts
It is important for the kids to develop the skills in various activities using DIY hacks, vlogger or other internet of things. These kind of skills prepare them for a world where change is permanent and using single skill is not sufficient to survive.
Categories: Entertaintment
Tags: pranks