Do you know about Super Mario Kart game? If not, then this article is best for you as it entails you about this game and helps you know how to choose the best online emulators. It is a racing video game that was published and developed by Nintendo. The first series of this game was released in North America and Japan in the year 1992. The game consists of several interesting characters where each character has different capabilities. If you are playing it alone, then you can easily race against other characters that are completely computer controlled in multi-race cups to pass the three difficult levels.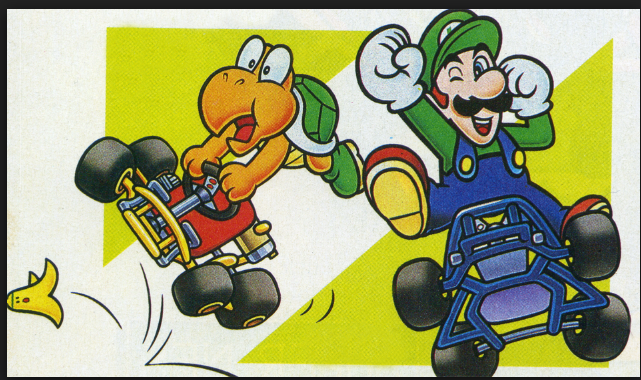 However, at the time of racing, speed and offensive boosting powers are used in order to gain an extra advantage. Alternatively, players can also race against time interval. And at the same, you need to destroy other surrounded karts and balloons. Before, the introduction of internet and online emulator people use to play Super Mario Kart game at traditional gaming consoles. But now you can play this game anytime, anywhere at online emulators.
While choosing the online emulators you should be sure about the services, game variety and terms and conditions. Never choose those emulators that require money to start. Make sure that the emulator you are going to choose is best and offer better graphics and design. However, there are several features you can find in a best online emulator such as: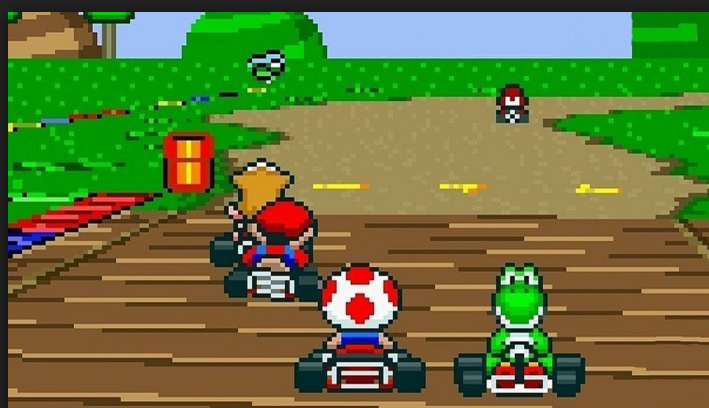 • Fast forward
• 100% speed emulation
• Complete controlling capabilities
• Cheats
• Compressed file support
These are few features that you can consider when you choose best online emulator. On the other hand, it is important for the player to read previous player's review as this help you a lot in choosing the right emulator to play super Mario Kart game. Check whether the emulator offers one or two games or different video games to select and play.
 
Categories: Game