Are you looking forward to going skating these summers? Well, if yes, you surely would be looking forward to buying new ice skates. Grabbing the right pair of skates is important in order to get the best skating experience.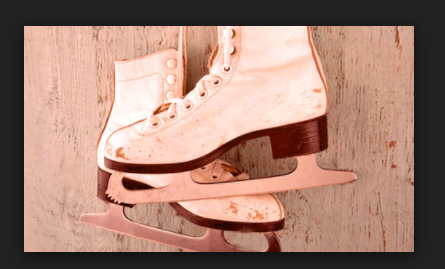 Things to consider before buying skates
Buying the right pair of skates is simple; all you have to do is keep certain things in mind. Wondering what these things might be? Here is your answer –
1. Rent first – some pair of skates might be expensive. In that case, to be sure about them you should first opt for renting them. In case you like the style and they work well for you, you can buy them later on.
2. Choosing the appropriate colour – selecting the right colour is not a very important thing, but it just gives you satisfaction. Beautiful things are always attractive similarly, choosing your favouritecolour skates boosts you for skating. From the wide variety of colour skates available, you can choose the one that catches your eyes.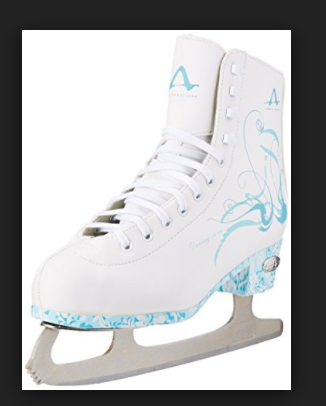 3. Importance of getting the right size – generally, skates come in one and a half size smaller than sneakers. Keep that in mind if you are going to get skates for yourself. Getting wrong sized skates would just give you an uncomfortable skating experience.
4. Proper storing – proper storing of your figure skates is very important for the better lasting of the skates. Clean the blades of the skates properly to ensure that they last longer. If you can take a proper care, then only think of buying skates. Or else, you are just wasting your penny.
Starting from selecting the right size to taking a proper care of your skates, everything is crucial for better and longer lasting pair of skates.  
Categories: Entertaintment