Caving out a niche for yourself when it comes to your product or service on Facebook can get you all the attention you need. Instead on focusing on a large number with a small percentage, you focus on a small number with a large percentage. This is why social media marketers focus on understanding their markets before launching out into the work of social media marketing. Most people would often complain of lack of conversion on Facebook when they might not have checked bon all the little details that might just score you that huge conversion. facebook marketing involves getting sponsored adds and getting people to visit your site but after looking and been sure about your demographic. The next thing you should also consider is your quality of Content.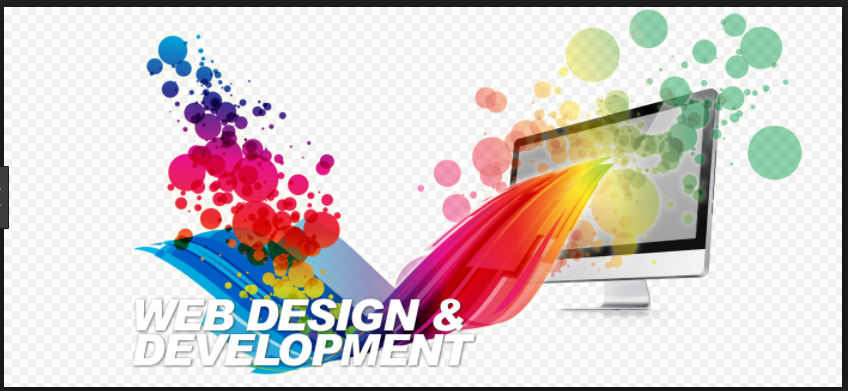 Promixacy takes into consideration this very salient and game changing details and ensure that factors such as the kind of picture used for add, are the best pick that conveys they message that is to be passed. The picture should not be blur, it should show too much activity as not to confuse prospective users or clients. It should be as simple as possible, you design should not be chunky. And the message you want to pass would definitely stick to their memory. This is why time is taken to quality content for your Facebook marketing that would not just swing by amidst so many other but it must catch an attention and provoke a sort of need for that product or service.
Facebook marketing is one pivotal tool in social media marketing that definitely turns your business around. When used rightly with all the factors considered. You can be sure that in no time you would begin to see a turn over in conversions for your products or service that you want to show the world.
Categories: Service
Tags: designer, Marketing, media, Singapore, social, website