Social media is the very popular now a day. There are many types of social media site and apps are becoming popular in the past few years. Some of the them are based on the chatting and some them are videos based. In the videos social media site, YouTube is the best site and apps which is very popular now days. On this site, many videos are uploaded daily, which are based on the different category. When the holidays come into the country, many pranks videos are uploaded and these videos are known as holiday pranks. These videos are basically funny trouble or jokes videos with the unknown people.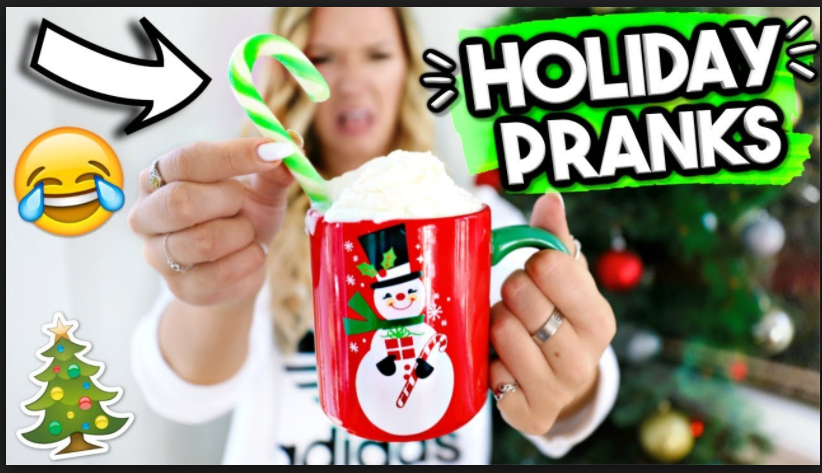 The best videos in the youtube is the Wengie pranks channel videos. These are basically very popular in the youth or in the festival seasons because pranks in the wengie videos are easily try in the home. You can subscribed the wengie channel because of her videos. You have to also subscribed so, that you can check her latest videos on time and never miss a single video. All the videos of the wengie is best of best but the best and most funniest is the fridge wrap.
In this, all the items in the fridge is wrapped up with the gift paper. So that no one can eat it. To do this prank, you have wrapped up every eatable item with the gift paper. After wrapping it, place the wrapped item in the fridge again. Whenever your friend come and open the fridge, He or she will be surprised by seeing the wrapped eatable items. For eating any item he or she has to unwrapped the items and only then a person eat it. Even person does not know which item unwrapped by him.
Categories: Entertaintment